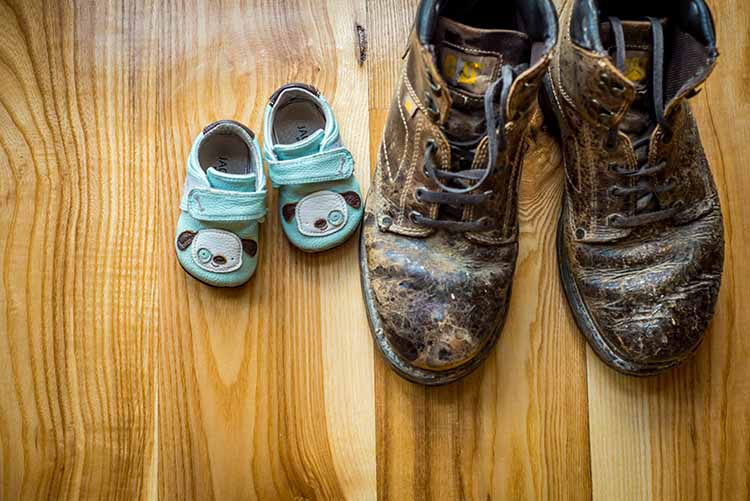 Welcome to Aislinn Hardwood Flooring
Dream Wood Flooring
At Aislinn Hardwood Flooring we are guided by the unrelenting pursuit of quality. With over twenty years experience in sourcing the finest wood flooring we can fulfil your request for solid wood flooring. Our love of quality hardwood flooring is reflected in the work we turn out.
We provide a full flooring service including supply, fit, finish, repair and restoration.
Call 086-1504519 or 021-4961517 for advice and quotation.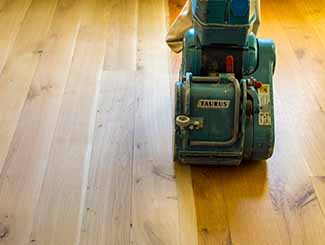 We specialise in the restoration of all wooden flooring, from appraisal to repairs to sanding and varnishing.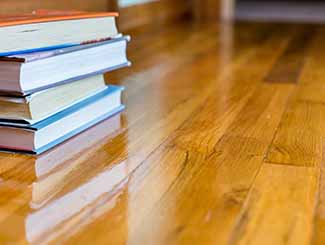 Traditional solid hardwood flooring adds many qualities to the home, beauty and warmth as well as endurance and adding value to property.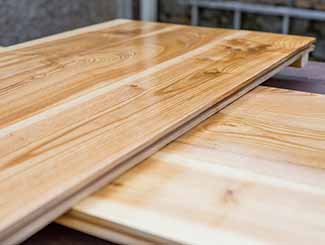 We have a selection of solid wood flooring available and are suitable for both residential and commercial purposes.
About Us
Since 1993, we have provided an excellent service in wooden flooring throughout the Cork, Munster and Leinster areas. Our professionalism and experience enables us to deliver skilled workmanship. Our commitment to a superior level of quality keeps our clients coming back to us. The individual needs of our customers are of the utmost importance to us, beginning with attention to every detail through to delivering a prompt efficient service.
Advice / consultation on all aspects of timber flooring.
Supply
Supply and fit
Fit only service
Sand and seal
Repair / restoration
House calls can be arranged at your convenience.
We supply flooring to clients who want to transform their space, incorporating beauty and endurance. Our list of clients includes householders, builders, churches, hotels, restaurants, schools and sports halls.
We consider no job too big or too small.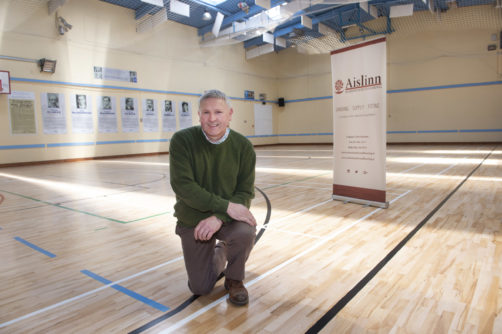 Call 086-1504519 or 021-4961517 for advice and quotation.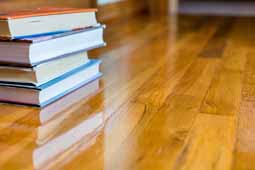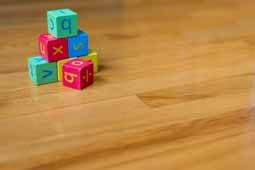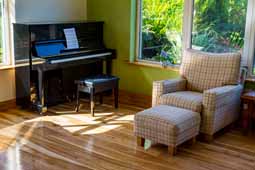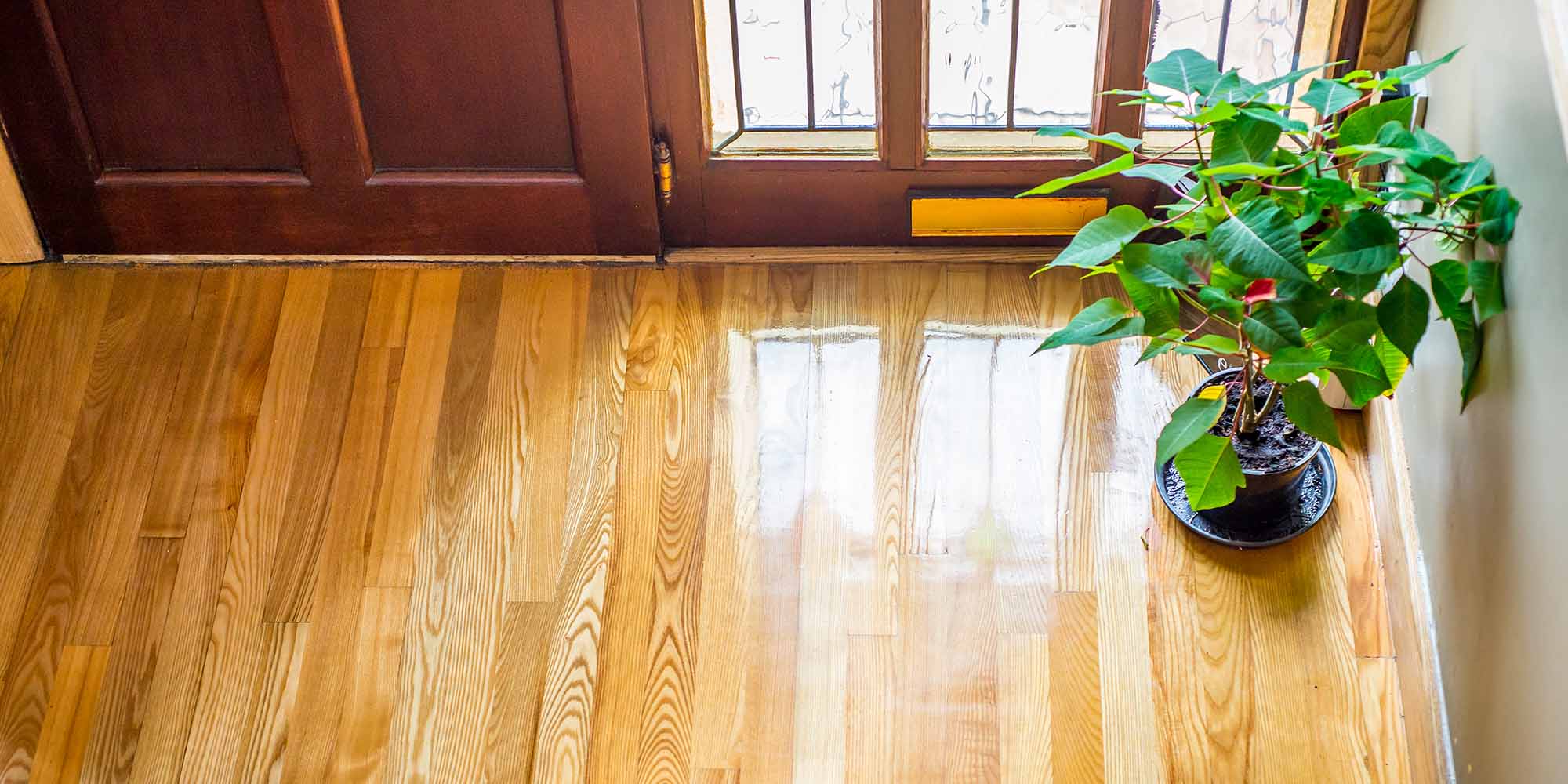 Contact Us
To find out more about our Hardwood Flooring Service call us on 086-1504519 or 021-4961517